It's been more than a decade since the Texas Rangers placed a starter in the All-Star Game. The Rangers have never had four starters named to the Midsummer Classic in franchise history. Until now. Marcus Semien, Corey Seager, Josh Jung, and Jonah Heim are heading  to Seattle to represent the Rangers in what has been a quick and surprising rise to the top of the AL West standings. Texas leads the division by five games over the Astros and leads all of baseball in several offensive and defensive categories. And with that team success come individual honors.
At the halfway point of the season, Texas is an unbelievable 17-games over .500 and boasts the second best record in the American League. The team has lost 90 games each of the past two miserable seasons. What an incredible turnaround! With 81 games to play, the Rangers would have to go 23-58 the rest of the way to match that 90-loss total.
The question isn't will Texas make the playoffs this year; the question is will they / can they be on a hot streak in October? And, yes, it's absolutely crazy to be thinking about that at the end of June! But this is where we are now  with these Rangers.
The difference is Bruce Bochy. Skins on the wall. Even keeled. Universally respected and trusted. Proven. A very rare thing for the Rangers to hire a manager with previous managerial experience, much less three World Series rings. And it's paying off big time in Season One.
~~~~~~~~~~~~~~~~~~~~~~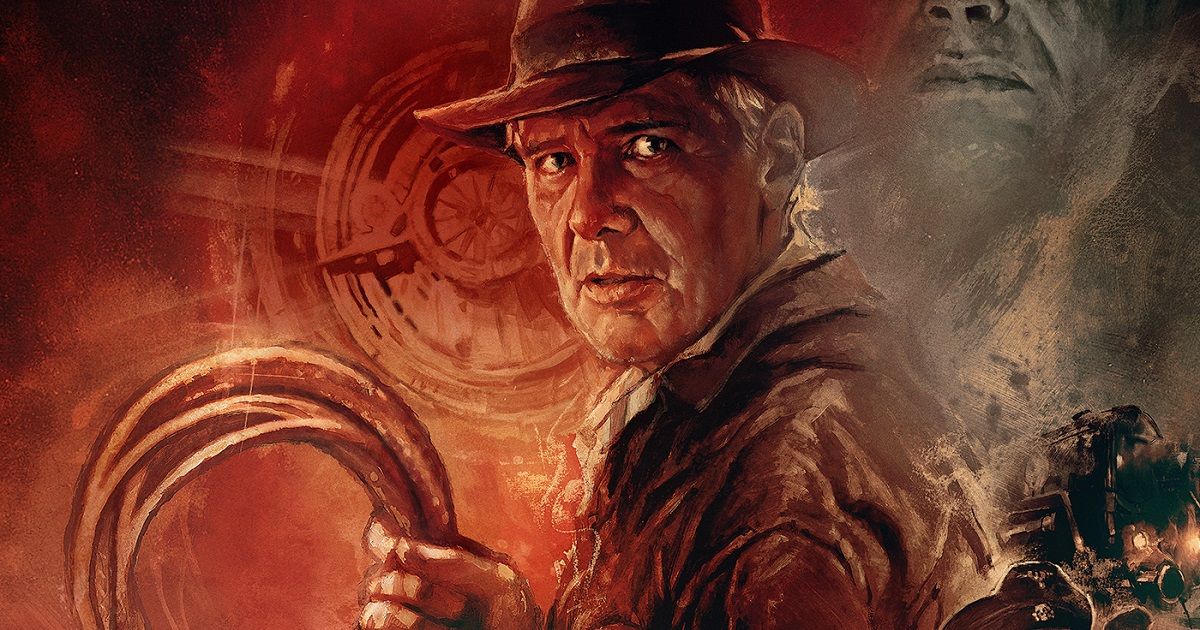 The fifth and final Indiana Jones movie premiers tonight and, of course, I'll be there on the next to back row at Midland Cinergy with a huge bag of greasy buttery popcorn and an expectant grin. It will be fine. It will be fine. I keep telling myself it will be fine.
My expectations were way too high for the fourth flick, the disastrous Crystal Skull, in 2008. I hated it. A terribly disappointing experience. I refuse to acknowledge it as part of the Indiana Jones franchise – it was a massive mistake. So, going into tonight's Dial of Destiny, my hopes are low. Really low. Harrison Ford is 80. Steven Spielberg is not involved. There are going to be some weird, creepy CGI effects to make Jones appear younger in a few scenes. And I just can't imagine anybody pulling off the same magic of those first three Indiana Jones movies.
The truth is, Indiana Jones could be loading the dishwasher or sweeping the floor, and I'd pay $11.50 to watch.
I've already made up my mind that I'm going to enjoy it. I'll soak in the nostalgia and be thankful for a more fitting conclusion to the series and a more appropriate sendoff of one of Hollywood's most iconic characters. It can't be worse than Crystal Skull. It will be fine.
Peace,
Allan